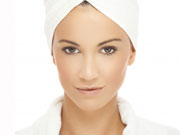 Paraffin Wax Bath
GETTING DRY AND SCALEY? THEN WAX ON, AND WAX OFF!
Paraffin is a nourishing treatment that can be used on any body part, even the face (be careful to read proper instructions before applying to sensitive areas such as the face). The treatment is done ultimately to nourish and relax the area which the paraffin is applied to.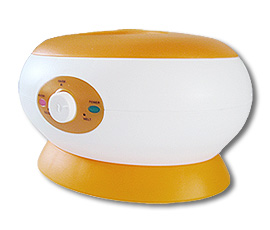 ◎ Benefits of Paraffin Wax Bath
Softens and hydrates the skin
Improves blood circulation to the area promoting cell regeneration.
Temporary reduction of fine lines.
Enhanced skin tone and elasticity.
Relaxation in the area applied.
Regular Price $89
SOLD OUT
$9
Thanksgiving Promotion ~ Hurry, Sale Ends Nov 28th!

HOW DOES IT WORK?
The heat and moisture of the paraffin contribute to the softening of the skin. Moisture is produced through the barrier that is created by the paraffin once applied. Oils such as Vitamin E are also found in most paraffin waxes aiding in the softening and re-hydration of the dry area


WHY CHOOSE PARAFFIN?
Imagine a long hard day at work; you are slaving away thinking to yourself that when you get off, it's still not over. You have to go pick up the kids, sit an hour in traffic while listening to them scream. Then when you finally get home, throw your stuff down get dinner ready, put the kids to bed and get ready to unwind.

You slip into your fluffy luxurious robe while bit by bit dipping your feet into a relaxing aromatic tub of warm paraffin. Slowly your body starts to loosen and the aroma takes you to a place you have been longing to go all day. A place where there's no hustle and bustle of everyday life just you, your thoughts and a relaxing few minutes that you so deserve.


Paraffin Wax Bath